Cloakroom equipment
This range of locker room furniture is designed primarily for schools, sports grounds, industrial plants, shops, medical facilities, but also for security and rescue services.
Wardrobes are designed to provide maximum use of the internal storage space for clothes and other things, as well as easy and safe use. The welded construction minimizes assembly complexity and ensures high rigidity and durability. The powder coating predestines wardrobes with a long service life, is easy to clean and maintain.
We offer a lot in the assortment for changing rooms
Products within this series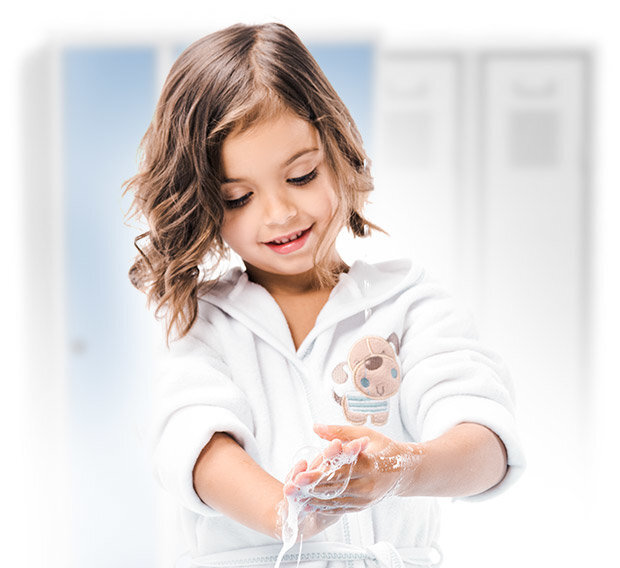 Workshop furniture
A number of workshop furniture is intended primarily for production facilities, services, testing laboratories and laboratories, as well as for schools and training centers.
Workshop furniture is characterized by a solid construction, which ensures its high strength, durability and load-bearing capacity.
The useful properties of the furniture can be easily extended with the help of partitions, additional shelves, drawers and with the help of perfopanels for tool holders.
The long service life of the workshop furniture is ensured by a suitable construction and a
Products within this series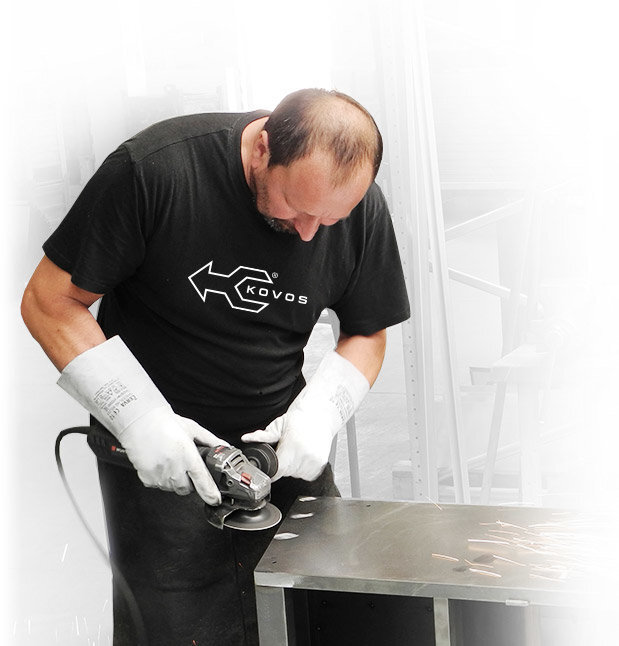 Office furniture
Office furniture is mainly used for storing documents, binders, archives, maps and various media, but the range also includes products suitable for storing medicines and drugs in surgeries, for presentation or storage of clothes.
The entire office program is designed and processed to meet current demands for design, ergonomics, clarity, longevity, easy and safe use. The standard surface treatment is powder paint. For some products we offer drawer fronts and door surfaces made of laminate or sheet metal covered with durable foil (pattern color, wood, photo)

Products within this series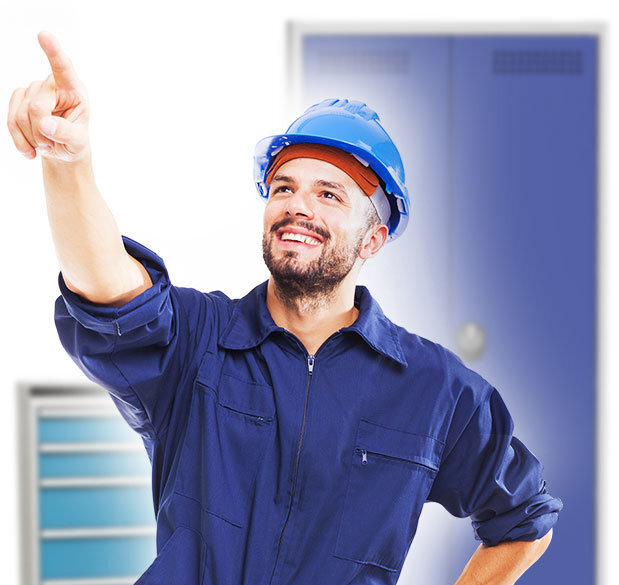 Works and accessories
This range of furniture for operation and accessories can be used mainly in the background of manufacturing companies, in laboratories, in the public sector and everywhere where the environment, health and safety are taken into account.
There are products for storing various media, products for changing clothes, first aid kits and cabinets for medicines and drugs, cabinets for computers and production terminals, bins for various waste, key boxes and a wall program. All products in the category are very well and efficiently designed, they are safe, they have quality workmanship and
Products within this series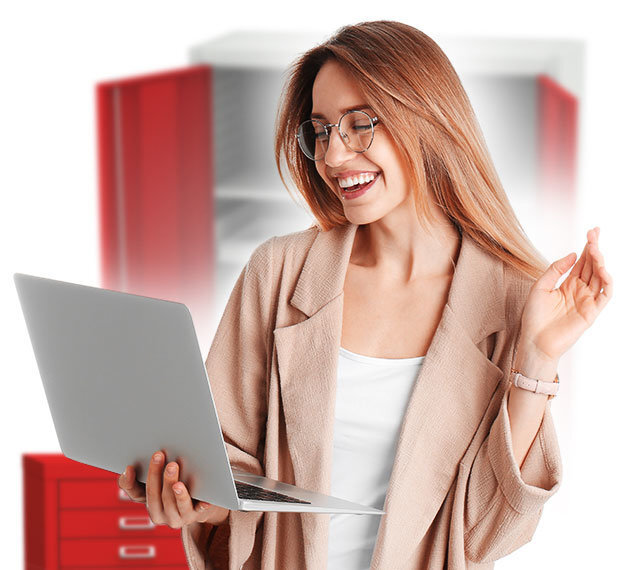 More products from this series
About us
KOVOS družstvo Teplice is one of the largest and most famous manufacturers of metal furniture in the Czech Republic with a tradition since 1951. The KOVOS range of furniture is based on many years of experience gained in the development, production and sale of metal furniture, while respecting current requirements, trends and modern design.
We design, develop and manufacture metal furniture primarily for the equipment of locker rooms, workshops, offices and operations. The main production program consists of wardrobes, wardrobe benches, workshop cabinets and tables, universal cabinets, registration, filing and drawer cabinets, waste bins and other special products.
An individual and responsive approach to customers and their requirements is one of the foundations of our business strategy, we create good business conditions for our business partners and constantly strive to respond to their requirements. We listen to our customers and use the feedback we receive to further improve our products and services.

More about us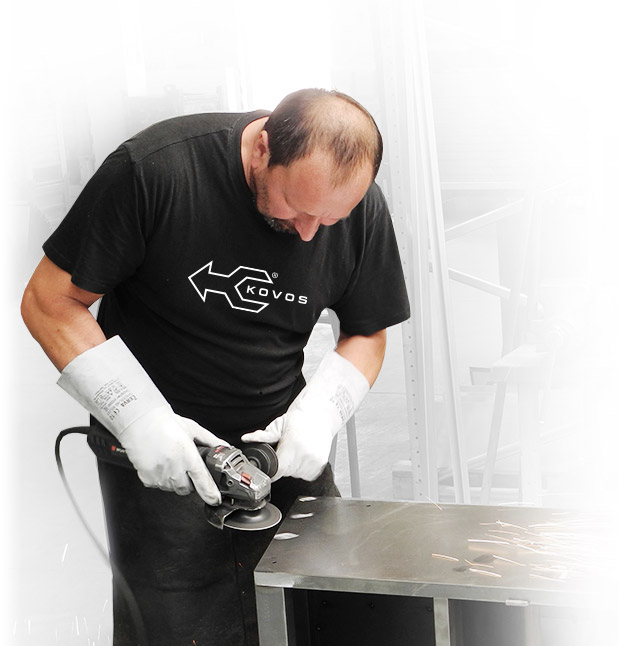 Own background and production

Wide range of products

Custom designs

Custom implementation
Navrhněte si vlastní konfiguraci
Configure workbench
Electronic configurator of profesional KOVOS workbenches according to your wishes
Shelf configurator
Electronic configurator of profesional KOVOS shelves according to your wishes